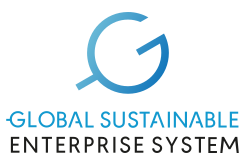 GSES system is a worldwide standard that measures companies and organizations for sustainable and circular entrepreneurship, using blockchain technology.

EVENTS / REPORTS
KEY GSES CLIENTS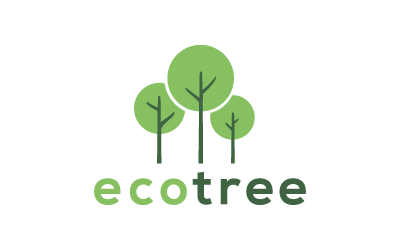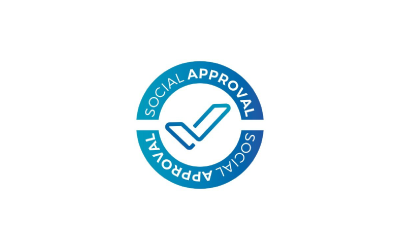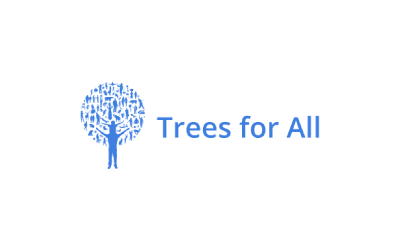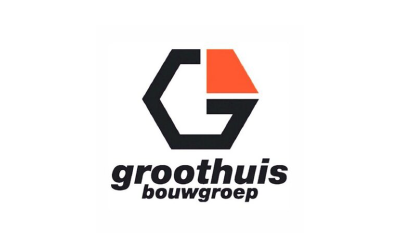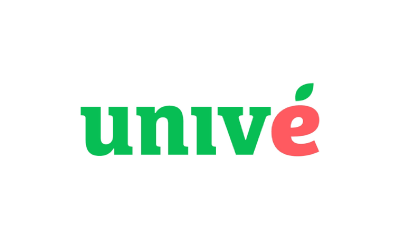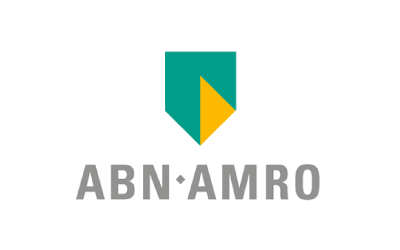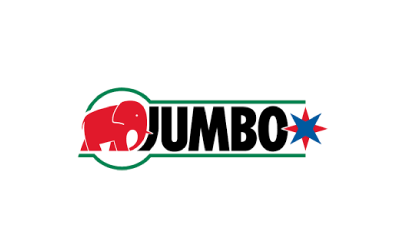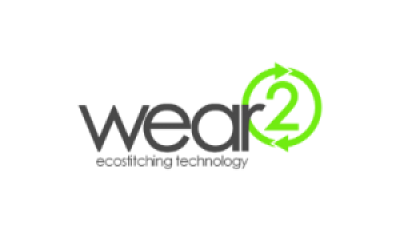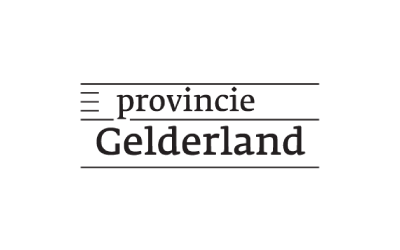 STRATEGIC PARTNERS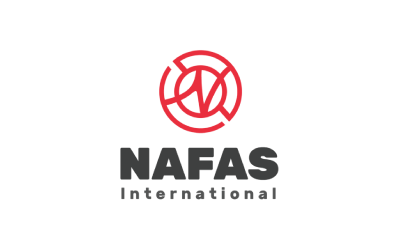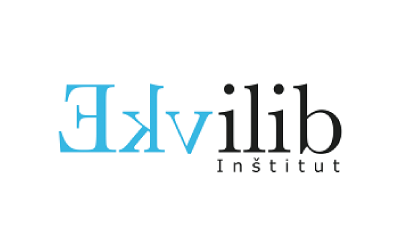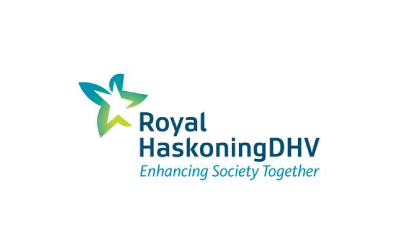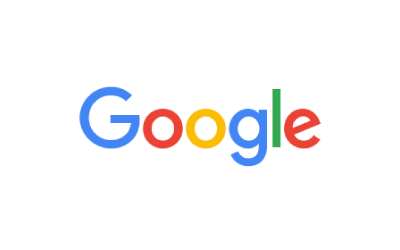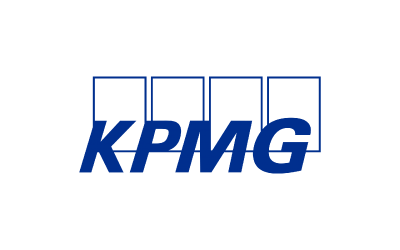 GSES ADVANTAGES
One umbrella Score Card – More services and insight available on the GSE® System platform for joint customers. Receive training on the use of GSE® System
Increase brand awareness through events, media communications, and network of GSES platform and the National Sustainability Institute. More functionality and insight for your customers.
INTERVIEWS
SHOW MORE