Costa Rica Pavilion receives GSES RISE Certificate at Expo 2020

Costa Rica is a small democratic and peaceful country located in Central America. Perhaps many of us remain uninformed that this country had abolished its military as early as 1948. No wonder, they are now a role model in climate action too.  Although the country covers only 0.03 percent of the surface of the globe, it is able to preserve about six percent of the existing biodiversity in the world. A quarter of the country is composed of conservation and natural protected territory. Looks like they represent a rare community that somehow understood quite early on what it really means to be living on the earth.  In Costa Rica, their stated motto of "pura vida" or "pure life", therefore, is not a mere slogan.
Costa Rica claims to have achieved more than 99 percent renewable energy in their country's energy matrix, which has been realized through a sustained effort since the 1950s.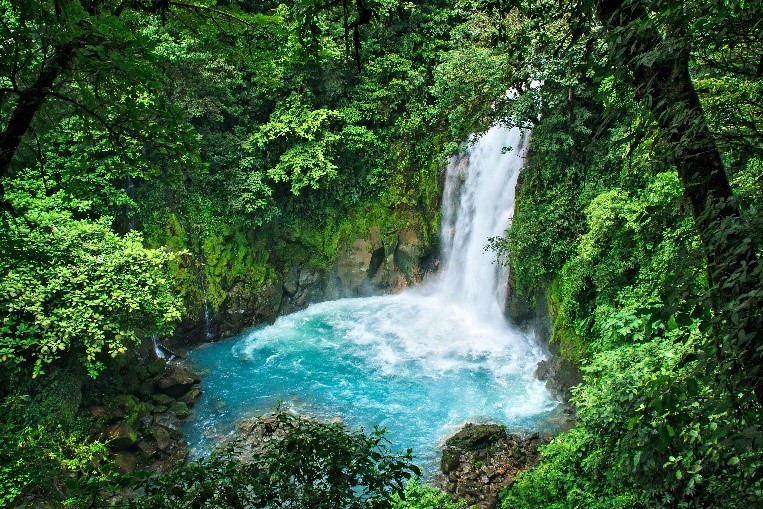 This year, Costa Rica won the Earthshot Prize, the prestigious global environment award, for their significant contributions towards restoring natural ecosystems, which also led to a boom in ecotourism and contributed $4 billion to the economy.
Costa Rica, therefore, has a meaningful presence at the Expo 2020 Dubai through their pavilion, which again demonstrates sustainability considerations. Last week, they received GSES RISE Certificate for sustainability performance.
EXPO RISE verification: The RISE verification from EXPO and GSES System measures the use of packaging in and around the pavilions. The Costa Rican pavilion is RISE compliant because the pavilion uses recycled and biodegradable packaging and makes sure that all packaging is recyclable after use.
"We are thrilled to have received The Global Sustainable Enterprise System RISE Certification strongly aligned to our message that it is possible to combine development and sustainability. Expo 2020 offers an extraordinary opportunity for Costa Rica to reaffirm our position as a world leader and model in sustainability, ecotourism, innovation, social investment, peace, and tolerance", says Mr. William Reuben, Commissioner General of Costa Rica to Expo 2020.  
In the pavilion, they are showcasing the country brand, its exportable capabilities, and the competitive investment climate. Visitors have an immersive experience through visuals, sounds, books, and smells of Costa Rica. In addition, the participation of Costa Rican high-level speakers contributes to disseminating the country's achievements, and engaging in the debate on worldwide key topics such as climate and biodiversity, renewable energy, Sustainable Development Goals, and startups, among other things.
"Costa Rica is deeply grateful for the in-kind support provided to developing countries. We, together, are reshaping the future and facing the challenges with a resilient attitude to overcome the Covid-19 crisis re-igniting our economies and taking advantage of the collaborative relations between all international participant countries", Mr.William Reuben added.
You may watch the interview with William Reuben in the video, and discover more about Costa Rica's sustainability achievements.
(Note: Written in collaboration with GSES- System. Unless specifically mentioned, videos and images are as provided by GSES)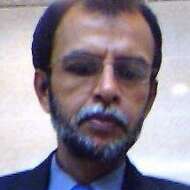 Sherif Aziz
Dr. Sherif Aziz is an engineer turned development strategist, digital entrepreneur and writer. He has been in senior advisory positions relating to development strategies, industrial and entrepreneurship development, e-governance, digital transformation, technology parks and business incubation. Member of management and advisory boards of academic, research and business incubation initiatives. He writes frequently on technology and development, and their impact on the society. He is a cofounder of LEAD Digest, and is an avid screenplay and corporate content writer too. He holds a masters in Industrial Engineering with specialisation in information systems, a PhD in development studies and a second masters in e-Governance, from top ranking institutions. He is also an alumnus of the United Nations University – International Leadership Academy.