Prime Minister of a different kind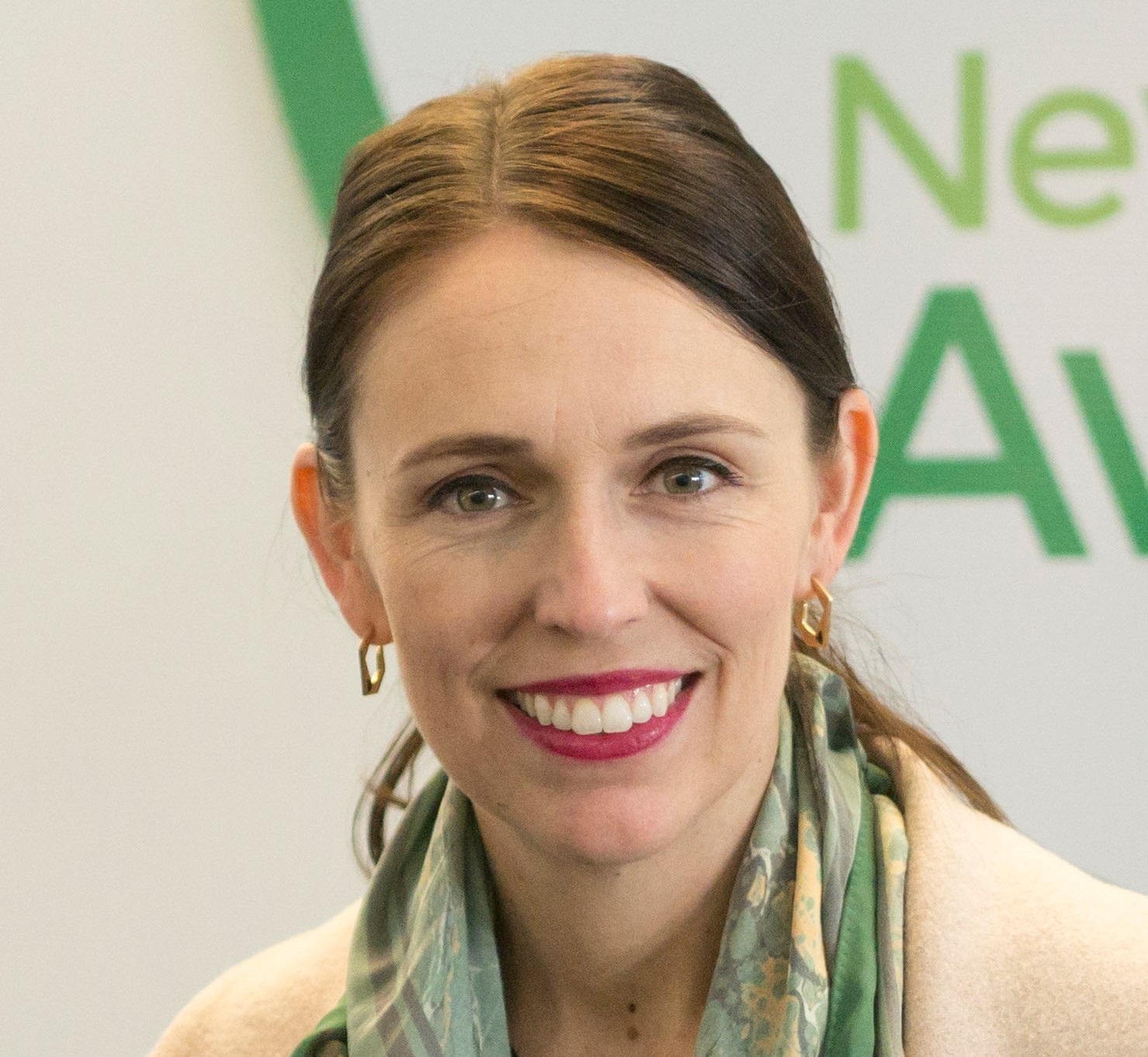 Newzild / CC BY-SA (https://creativecommons.org/licenses/by-sa/4.0)
I want to be a prime minister just for a day, to have the sheer pleasure of being turned away from a restaurant due to lack of reservation. No wonder why I will never be even a VIP, leave alone being a PM! But when a society is at this stage, they have reached the dizzy heights of civility, and I have reasons to think so.
"It's rare for a country's leader to just casually drop into a cafe for a snack. Rarer still for them to be turned away" – The Guardian reported on 16 May 2020. Yes, the New Zealand Prime Minister, Jacinda Ardern was turned away from a popular café in Wellington, which was rather fully occupied due to COVID-19 distancing regulations. More importantly, her partner Clarke Gayford, was a bit amused by the fact that they weren't provided with any exceptional treatment. He took the responsibility for not being sufficiently organized on that day!
Jacinda's national budget prioritized 'well-being' of citizens above economic growth.
I took a serious note of PM Jacinda, when she started talking about putting people's 'well-being' as the most important measure in governance. Since long, I have been vigorously advocating that governments should replace GDP with 'Quality of Life' as a measure for their performance. Around mid-2019, she announced that the maddening obsession with economic growth isn't really needed. Jacinda's national budget prioritized 'well-being' of citizens above traditional bottom-line measures like productivity and economic growth. In her revised policy, spending focused on five government priorities — improving mental health, reducing child poverty, addressing the inequalities faced by indigenous Maori and Pacific islands people, thriving in a digital age, and transitioning to a low-emission, sustainable economy.
This, of course, wasn't a completely new approach. Way back in the 1970s, the then King of Bhutan, Jigme Singye Wangchuck, had advocated the use of 'Gross National Happiness' as more important than Gross Domestic Product to measure the real well-being of citizens. It appears that Bhutan's first legal code, written in 1729, had stated that if the government cannot create happiness for its people, there is no purpose for the government. What an evocative statement for our current times! Perhaps, human mind was adequately rational a few centuries ago than now.
Both the UN and the EU had put their efforts in developing some comprehensive measures along similar lines. Even then, there is no reason to think that many countries have taken note of such a possibility. From a cursory look at the World Happiness Report, it is obvious that, while a reasonable GDP per capita is essential, a higher GDP doesn't guarantee happiness to the citizens. Most governments propound unlimited growth, whereas what is desirable is quality of life at an optimal resource consumption. It is more or less clear that economic growth serves production but not necessarily distribution. If you put people first — their quality of life, their aspirations for a dignified living and their security, a sustainable economy with multifarious inter-dependent activities would easily evolve around these real needs.
At a time, when almost all country heads function more like salesmen for a few corporates in their own countries, all in the name of FDIs and economic growth, here is this young and vivacious lady shouting loud that she is more concerned about the overall well-being of her countrymen. However, I cannot be sure that all New Zealanders would appreciate this position, going by some media reports before the pandemic. Bloomberg, in December 2019, had reported that Jacinda Ardern's 'glowing global profile', as they put it, might not really help her in being reelected at home. Some of her supporters, who considered themselves too lucky to have a PM like Jacinda, did have this uncanny worry. This is a kind of a paradoxical situation that we are living through. By being profoundly people- or environment-oriented, one could run the risk of getting branded as a leftist or at least made into an effigy to be mocked at, cornered and incapacitated.
A little fast forward, the world was in deep trouble, unable to fathom the depths of the global pandemic. Leaders, big and small, mute and vocal, all were tested for the real stuff in them! On 21 April, The Atlantic carried an article titled "New Zealand's Prime Minister May Be the Most Effective Leader on the Planet". The article said that Jacinda's leadership style, focused on empathy, resonates well with her people and keeps the country safe against coronavirus. "Her messages are clear, consistent, and somehow simultaneously sobering and soothing", the article argued.
As of now, things look more favorable for her back home too! She already handled several crises, including the unprecedented mass shooting at a mosque in Christchurch, the White Island volcano eruption and finally COVID-19, in a relatively short span of time. In all of these situations, she was an effective PM and, more importantly, a powerful unifying force. At the same time, to many New Zealanders, she is yet another ordinary mom, always multi-tasking – making her toast, taking care of her daughter Neve, with toys scrambled all around, and still attending to her official work. Incidentally, little Neve has already made her presence felt in the U.N. General Assembly hall, sometime in 2018.
Life in its raw form, far less pretentious for a PM, yet taking forward a country through a new and rational approach when it comes to preserving life on earth, with happiness instilled. Please take note of this lady and learn a few good things from her! There are clear signs of responsible leadership in here!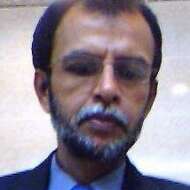 Sherif Aziz
Dr. Sherif Aziz is an engineer turned development strategist, digital entrepreneur and writer. He has been in senior advisory positions relating to development strategies, industrial and entrepreneurship development, e-governance, digital transformation, technology parks and business incubation. Member of management and advisory boards of academic, research and business incubation initiatives. He writes frequently on technology and development, and their impact on the society. He is a cofounder of LEAD Digest, and is an avid screenplay and corporate content writer too. He holds a masters in Industrial Engineering with specialisation in information systems, a PhD in development studies and a second masters in e-Governance, from top ranking institutions. He is also an alumnus of the United Nations University – International Leadership Academy.