DIGITALIZATION IN ENERGY TRANSITION & CIRCULAR ECONOMY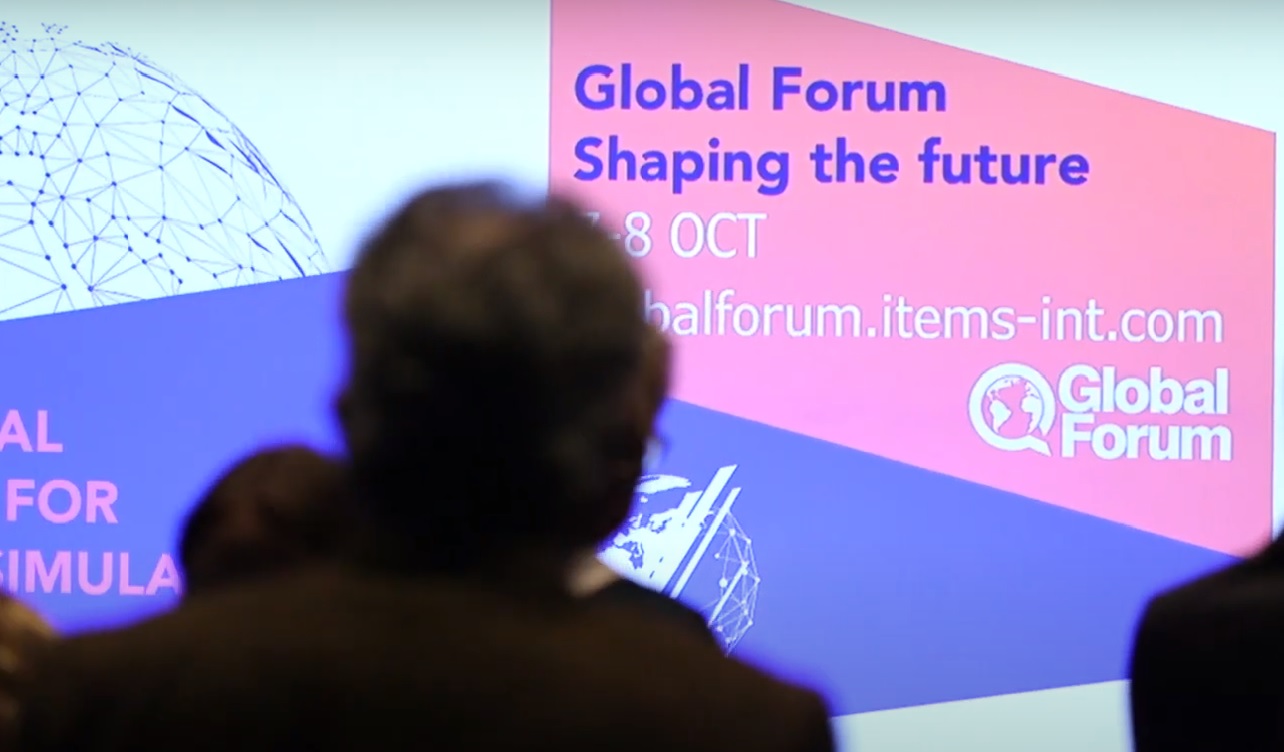 Global Forum Thematic Webinar VI
March 16, 2022
REPORT
In the framework of the upcoming Global Forum 2021, that will take place on 17 & 18 October 2022, at Muscat, Oman, four preparatory thematic webinars, featuring contributions, reflections and dialogue among key experts and interested stakeholders, are organized. This report sums up the discussions of the Global Forum Thematic Webinar VI (Topics 1 & 2).
AGENDA
Topic 1 : Digitalization in Energy/Water Transition
Ahmed Al Malki, Head of Energy Transition Team, Occidental Oman
Energy Management Systems & Energy Digitizing
Topic 2 : Circular Economy
Husni Al Abri, CEO Smart Way LLC, Oman
Circular Economy and Resource Recovery
Michael Stankosky, Research Professor George Washington University, USA
The Impact of Culture on the Circular Economy
Jeremy Millard, Director Third Millennium Governance; Senior Policy Advisor, Danish Technological Institute, Denmark
The circular economy and rethinking sustainability
Paul Wormeli, Innovation Strategist, Executive Director Emeritus, Integrated Justice Information Systems Institute – IJIS, Wormeli Consulting, USA
Read more
Please log in or register as a user to read the rest of this article.