Digital Transformation in the Time of COVID-19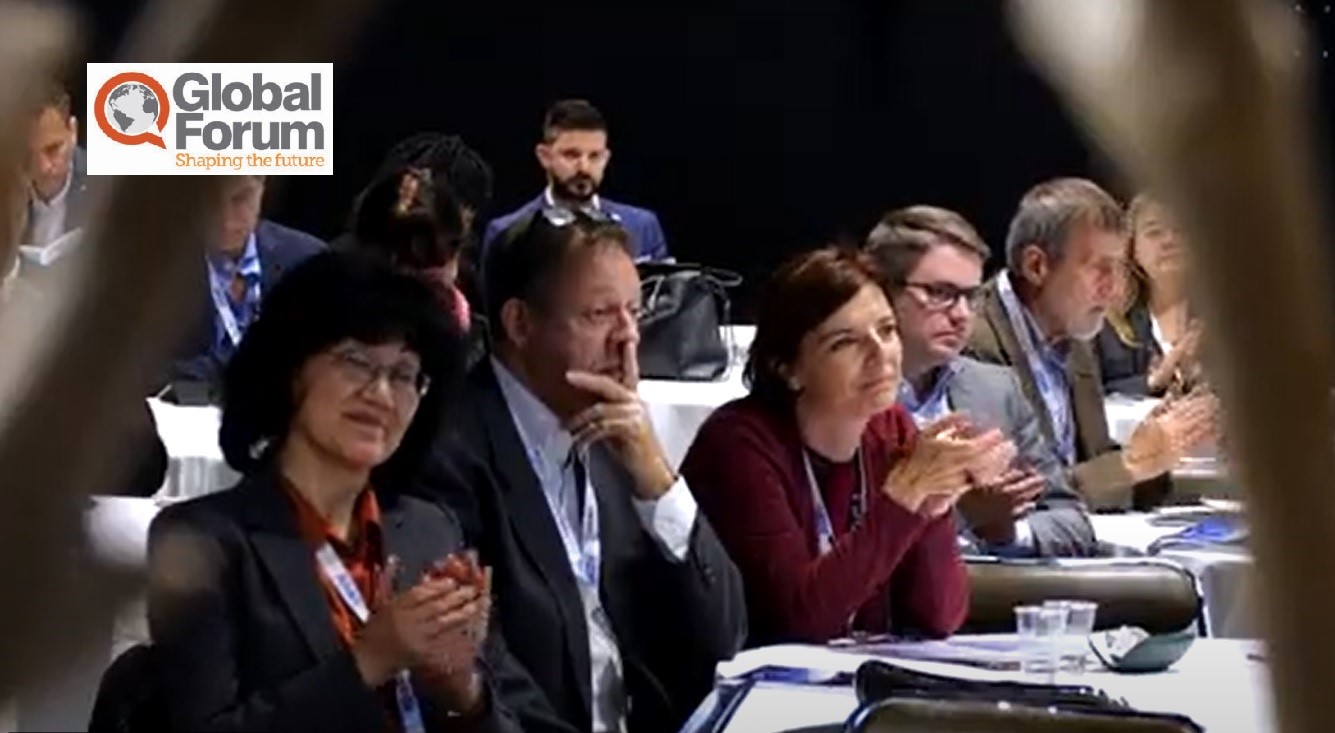 Global Forum Thematic Webinar V
December 8th, 2021
TOPIC 2 REPORT
In the framework of the upcoming Global Forum 2021, that will take place on 17th and 18th October 2022, at Muscat, Oman, four preparatory thematic webinars, featuring contributions, reflections and dialogue among key experts and interested stakeholders, are organized. This report sums up the discussions of the Global Forum Thematic Webinar V (Topic 2).
AGENDA
Stephane Grumbach, Research Director INRIA – Rhone Alpes, France & Rohan D'Souza, Professor Graduate School of Asian and African Area Studies Kyoto University, Japan: The Future of Education, EdTech from Ethics to Elite training
Serge Miranda, Scientific Director of MSc BIHAR (ESTIA) and MBDS Master's degree (University Côte d'Azur); President of Datum Academy, France: Towards virtual multiversities of the future (in the data economy)
Judith Ryser, Journalist, UK: Role of digitalisation in with- or post- COVID sustainable city planning from an urbanist point of view
Lynn Thiesmeyer, Keio University, Japan: Challenges of transboundary health protocols in ASEAN under COVID-19: Potentials of digital – analogue frameworks on mobility and health
Christophe Glauser, CEO of ArgYou.com, Switzerland: Why more than half of the information on the Internet is never used by the users. An impact analysis showing how to manage digital chances
Read more
Please log in or register as a user to read the rest of this article.