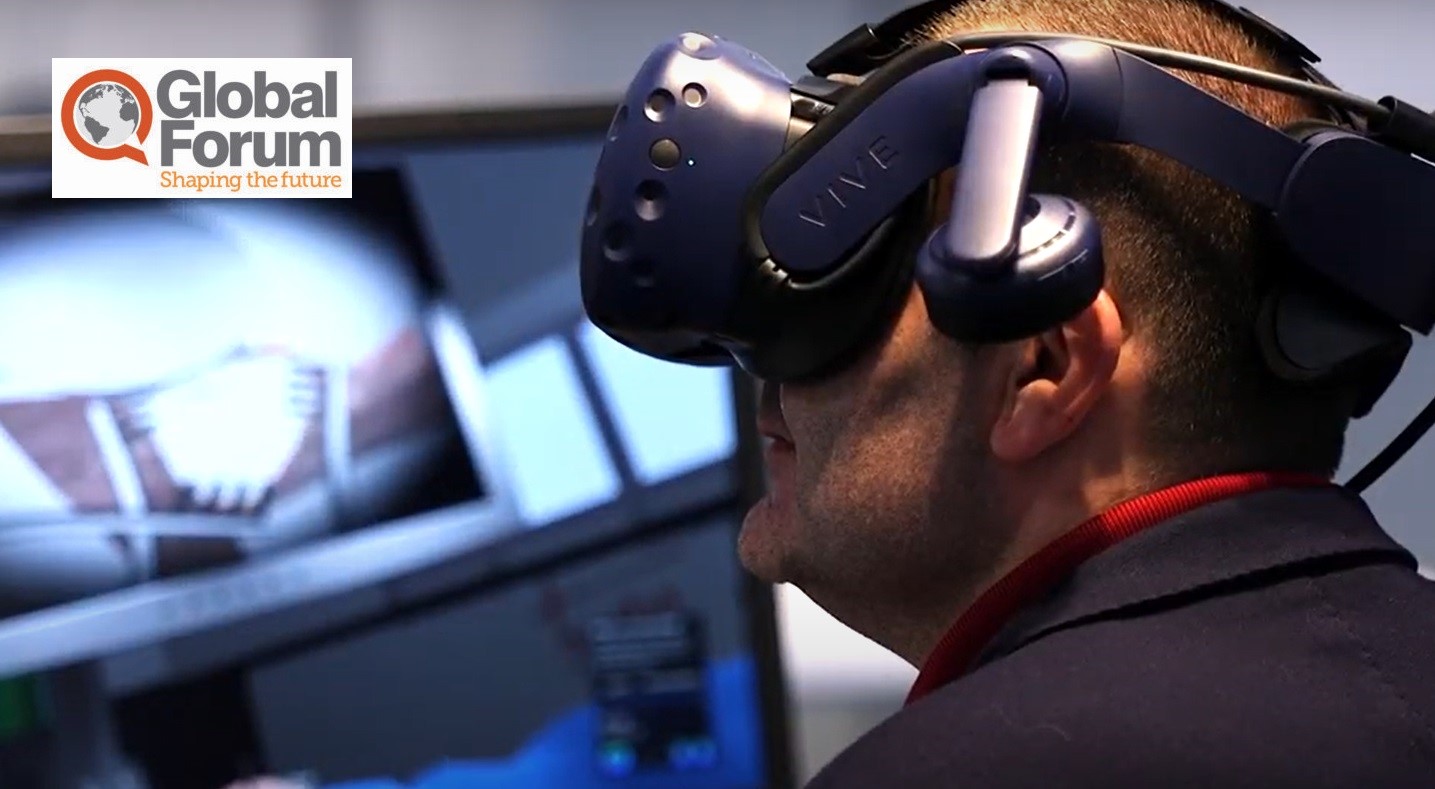 Global Forum Thematic Webinar V
December 8th, 2021
TOPIC 1 REPORT
In the framework of the upcoming Global Forum 2021, that will take place on 17th and 18th October 2022, at Muscat, Oman, four preparatory thematic webinars, featuring contributions, reflections and dialogue among key experts and interested stakeholders, are organized. This report sums up the discussions of the Global Forum Thematic Webinar V (Topic 1).
AGENDA
Paul Wormeli, Innovation Strategist, Executive Director Emeritus, Integrated Justice Information Systems Institute – IJIS, Wormeli Consulting, USA: The path forward for AI ethics
Sarah Zhao, Partner, Rimon Law, USA/China: Newly Promulgated China Privacy Law and its Impact on the COVID Pandemic
Read more
Please log in or register as a user to read the rest of this article.