Education and Learning – Exploring Novel Ways in Making Use of Digital Solutions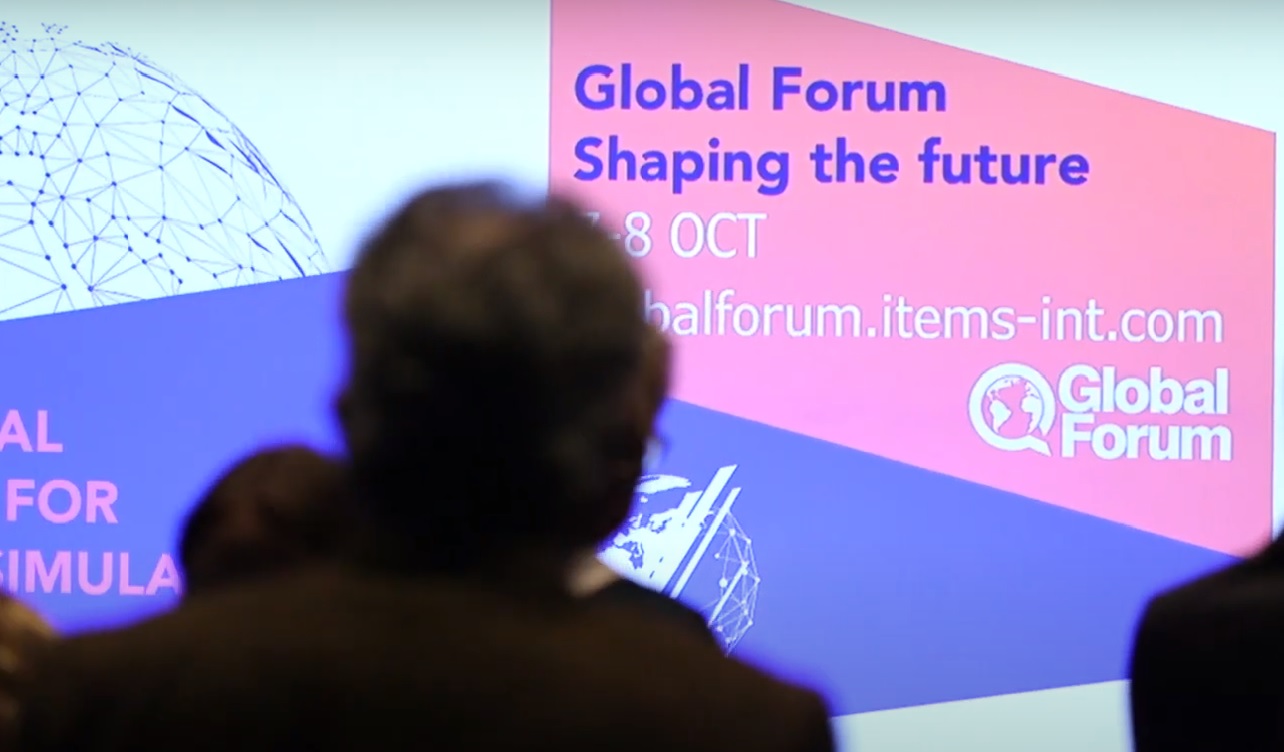 Global Forum Thematic Webinar IV
September 22, 2021
TOPIC 2 REPORT
In the framework of the upcoming Global Forum 2021, that will take place on 7th and 8th March 2022, at Muscat, Oman, four preparatory thematic webinars, featuring contributions, reflections and dialogue among key experts and interested stakeholders, are organized. This report sums up the discussions of the Global Forum Thematic Webinar IV (Topic 2).
AGENDA
---
Samia Melhem, Global Lead Digital Capabilities, The World Bank: Digital Capabilities for a Digital Society
Pavan Duggal, Advocate Supreme Court of India, Head, Pavan Duggal Associates/ President Cyberlaws.net/ Cyberlaws Asia /Mobilelaw.net, Member WIPO, India: Cyber Security and Cyber Legal Issues facing Online Education & Learnings
Franco Claudio Grossi, Kazan State University of Architecture and Engineering, Russia Federation: Education 4.0; The Next Way of Teaching
Sylvie Albert, Professor Department of Business & Administration University of Winnipeg, Canada: Networked Forms of Education
Chetan Sharma, Founder & CEO Datamation Group, India: Convergent Gender, Security & Protection during Pandemic Times in Health and Education Spheres
Read more
Please log in or register as a user to read the rest of this article.