Health for All – Addressing Preventive Measures and Medical Interventions Adopting New Technologies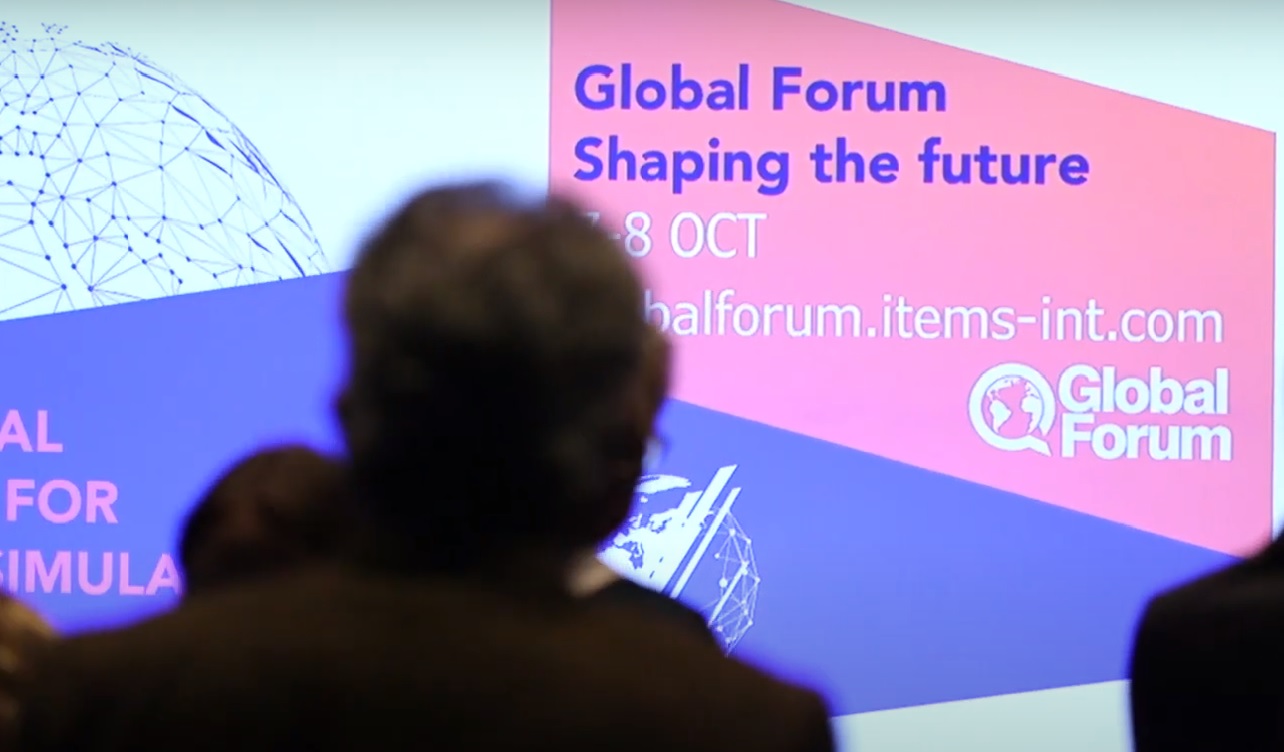 Global Forum Thematic Webinar IV
September 22, 2021
TOPIC 1 REPORT
In the framework of the upcoming Global Forum 2021, that will take place on 7th and 8th March 2022, at Muscat, Oman, four preparatory thematic webinars, featuring contributions, reflections and dialogue among key experts and interested stakeholders, are organized. This report sums up the discussions of the Global Forum Thematic Webinar IV (Topic 1).
AGENDA
---
Topic 1: Health for All – Addressing Preventive Measures and Medical Interventions Adopting New Technologies
Kathie Blizinsky, Policy Director All of US Research Program, National Institutes of Health, USA: The Shifting Landscape of 'Ethical' Data Use in Research
Rob van Kranenburg, Founder Council IoT, Jury Member IOT Solutions World Congress, The Netherlands: Disposable Identities in the Age of Digital Identity Management
Alexandra Fieux-Castagnet, PromEthosIA, France: How Technology can Transform Healthcare in Africa?
Read more
Please log in or register as a user to read the rest of this article.