FROM INDUSTRY 4.0 TO INDUSTRY 5.0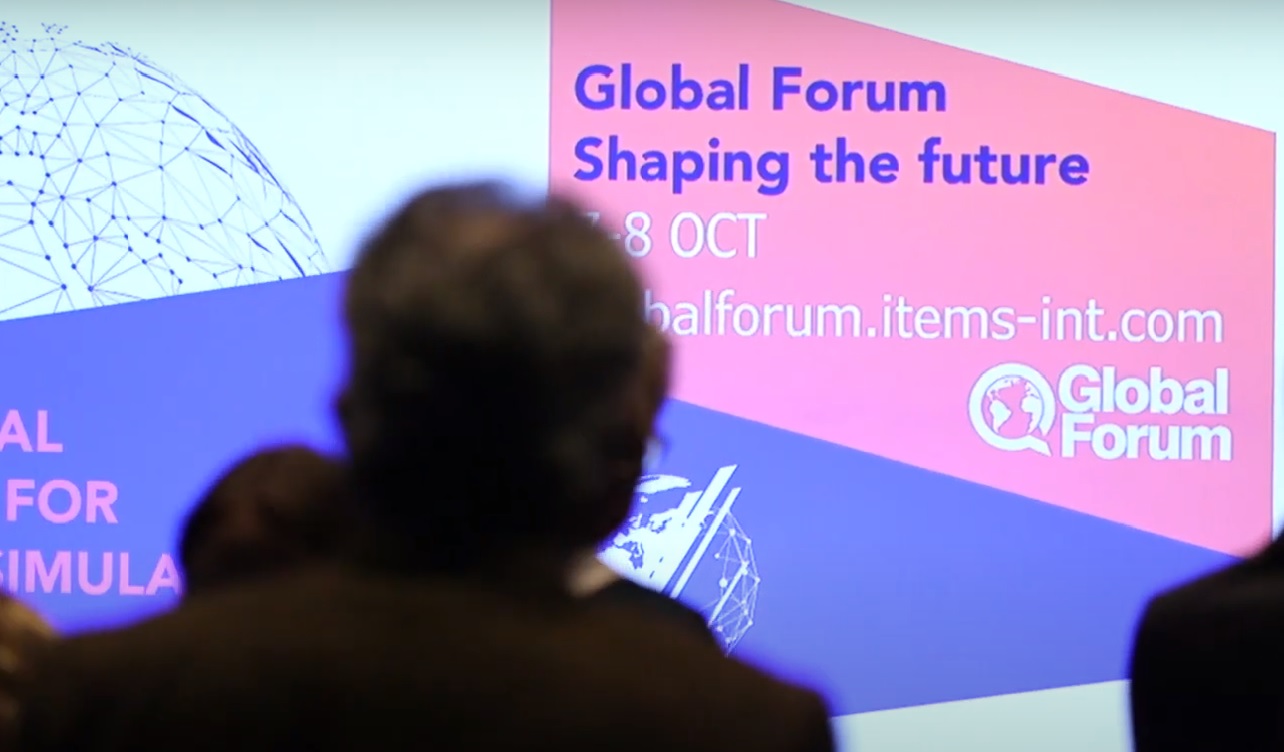 Global Forum Thematic Webinar III
June 9th, 2021
TOPIC 2 REPORT
In the framework of the upcoming Global Forum 2021, that will take place either on December 6th & 7th, 2021 or in March 2022 (depending on the global health situation), in Muscat, Oman, four preparatory thematic webinars, featuring contributions, reflections and dialogue among key experts and interested stakeholders, are organized. This report sums up the discussions of the Global Forum Thematic Webinar III (Topic 2).
AGENDA
---
Topic 2: From Industry 4.0 (merging of virtual, physical and biological) to Industry 5.0 (interaction and collaboration between humans and machines)
Jeremy Millard, Managing Director, Third Millennium Governance, Denmark
How Zoomshock is Transforming Work, Geography and Society?
Namir Anani, President & CEO, Information and Communications Technology Council (ICTC), Canada
Industry 5.0, Where Humans, Machines, and Intelligent Communities Intersect
Daniele Tumietto, Expert European DIGITAL SME Alliance, Professor Link Campus University in Rome, Italy
Industrial IoT
Oriane Wiser, Project Coordinator Data for Good, The Netherlands
Making Data the New Carbon
Marek Canecky, Permanent Representation of Slovakia to the EU
From Industry 4.0. to Industry 5.0
Read more
Please log in or register as a user to read the rest of this article.