WALKING THE TALK – THE VKC STORY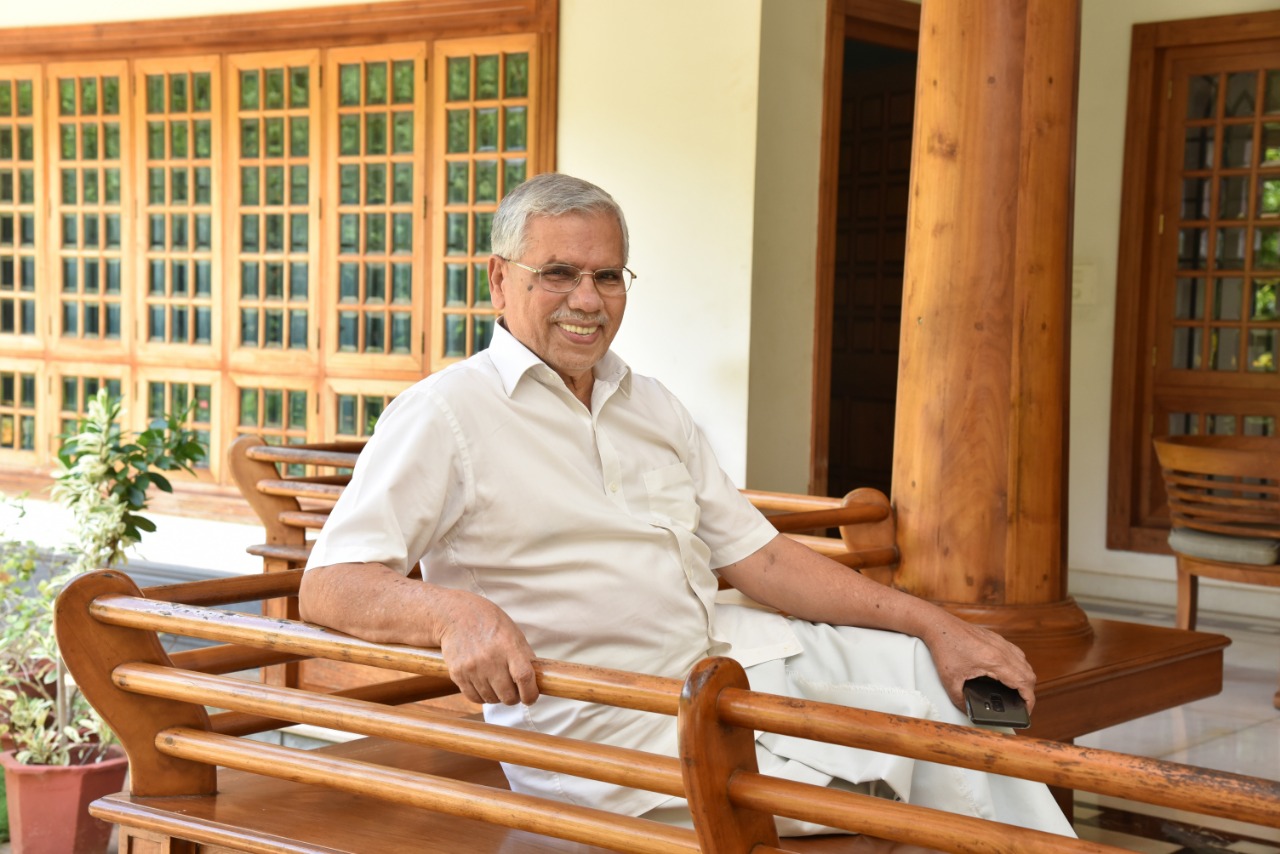 Image source: VKC Group
Occasionally, an entrepreneur is born at some turning point in life when the days ahead look absolutely uncertain. The life of VKC, as he is fondly called after the brand name of his own company – VKC footwears, is a testimony to the above aphorism. V.K.C Mammed Koya, now 79, had his turning point when he was thrown out of a match factory in the early 1960s for raising the grievances of some of his colleagues to the management.
The world suddenly shrunk in front of the young Mammed Koya, who already had quit education, to support his family. There was no way anybody in the locality would then employ him. The next best thing was to go to the neighboring state of Tamil Nadu to make a living afresh. Specks of entrepreneurial traits might have remained deep-rooted in him that, even as he tried his luck with many odd jobs, he started a small restaurant. A real 'chaiwala', who sold 'bonda' (a kind of fritter) for ten paisa along with tea to attract many daily-wage earning workmen. For most of them, one or two bondas and a cup of tea was a meal to keep them going during the day. But a few others certainly had some extra bucks to try his not-so-cheap Malabari cuisines. An entrepreneur was in the making!
"Since I was expelled from a match factory, I had this strong determination to start a similar factory"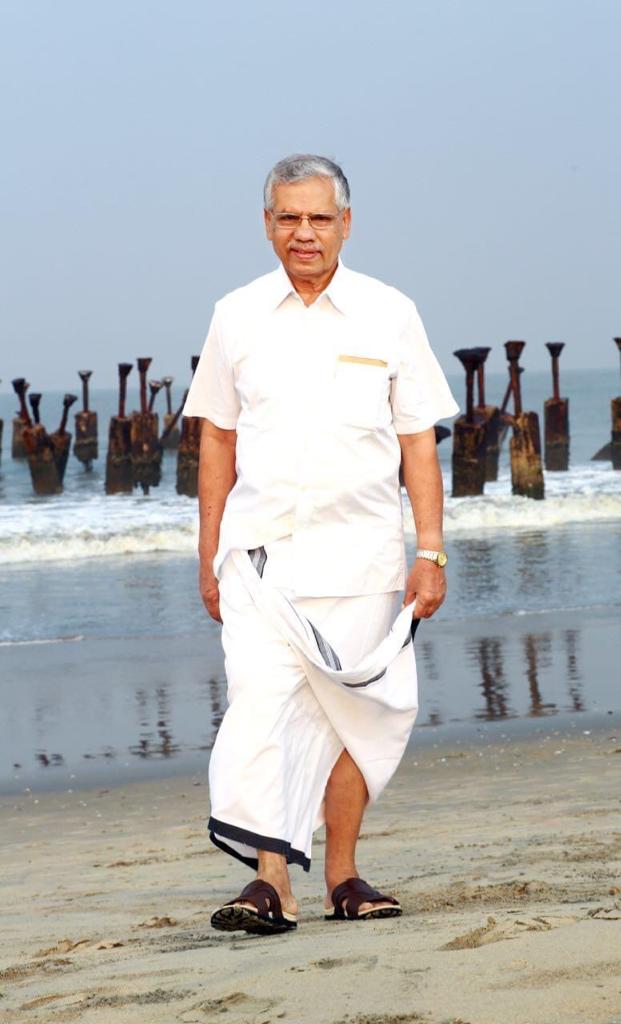 His determination to set up a match factory, exactly like the one from where he was kicked off, stayed deep within. By 1968, he did just that in his own hometown in Kozhikode and a bit later set up a second one, along with with his friends. After a decade, the match industry faced scarcity of softwood as well as a dwindling demand. It was time for VKC to get into the footwear industry by first manufacturing MC sheets for slippers in 1984 and, in about two years from then, with his own brand of VKC Hawaii slippers. Rest is history in that, as of today, the VKC group is considered one of the leading manufacturers of Polyurethane (PU) footwears in the world.
From modest beginnings in 1986, the brand VKC rose to popularity soon in the market with its 'quality at affordable price' positioning. Little did he know that he was paving the way for a footwear industrial hub in the district of Kozhikode in Kerala. In 1987, VKC started the first RPVC footwear manufacturing unit. Within a few years, the number of rubber and RPVC units grew to more than hundred in the area. Perhaps, VKC's biggest contribution was in creating a fellowship among footwear manufacturers in the region for their collective advantage. This was not a small achievement considering the notoriety Kerala had then in terms of industrial relations and trade union activities. The entire region transformed into a cluster for footwear manufacturing, providing employment to thousands, many of them women, who were otherwise stuck in the traditional business of timber, tile and wood industry.
VKC was set to give fierce competition to multinational companies with the setting up of a PVC footwear manufacturing unit in 1994, the first of its kind in Kerala to manufacture footwear from virgin PVC, followed by the first micro cellular PVC footwear in Kerala, using imported plant and machinery.
By then, the more tech savvy next generation of the VKC family stepped in to support their father. Gradually, the company expanded its operations to Tamil Nadu, Karnataka, Andhra Pradesh, Gujarat and a few other countries such as Sri Lanka, Sudan and Bangladesh. The brand enjoyed popularity in the market as the common man's choice. By 2017, technology upgrading and vertical integration at regular intervals enabled launching of a wide array of products and over five hundred designs.
A heartening part of their success is that, in their journey to the heights, they took along with them the people of an entire region by motivating them to be entrepreneurs like them, sharing the knowhow, providing employment and training women for a variety of roles within the industry. VKC group, joining hands with other manufacturers, set up a footwear development and training center to train and employ women in large numbers in footwear upper stitching. Some of these women teamed up and started their own small enterprises, while many got employed in other factories.
VKC Charitable Foundation, instituted in 1995, is engaged in many corporate social responsibility activities of the VKC group. This included adopting a school located in a communally tense locality, rejuvenating and modernizing the school, and ultimately using it as an instrument for rebuilding communal harmony. This was done with the help of other social workers, parents and teachers. The foundation also provides one meal a day to about 2000 school students in the Malabar region.
Now comes the rather surprising fact that V.K.C Mammed Koya is a staunch leftist. This could raise a few eyebrows given the popular notion about left ideology as anti-business. But he went on to prove otherwise. Being active in politics and other social activities, currently he is an elected member of the state legislative assembly (MLA). He is now serving his second term as the MLA from Beypore constituency of Kozhikode. With his sons now at the helm of company affairs, he devotes more time to social activities.
In a recent interview, VKC Mammed Koya told LEAD Digest that his social outlook helped him to have a more compassionate view of the problems faced by the workers, thereby adopting progressive employee policies, right from their welfare to skill development. Migrant workers in his group factories were provided with decent housing and even literacy training for a dignified living in an unfamiliar land, setting a model for others.
In the interview, under the section TALK DIRECT here in LEAD Digest, VKC opens up his mind narrating a compelling story of empathy while still leading in business and politics.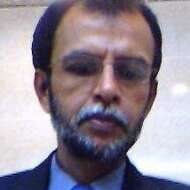 Sherif Aziz
Dr. Sherif Aziz is an engineer turned development strategist, digital entrepreneur and writer. He has been in senior advisory positions relating to development strategies, industrial and entrepreneurship development, e-governance, digital transformation, technology parks and business incubation. Member of management and advisory boards of academic, research and business incubation initiatives. He writes frequently on technology and development, and their impact on the society. He is a cofounder of LEAD Digest, and is an avid screenplay and corporate content writer too. He holds a masters in Industrial Engineering with specialisation in information systems, a PhD in development studies and a second masters in e-Governance, from top ranking institutions. He is also an alumnus of the United Nations University – International Leadership Academy.